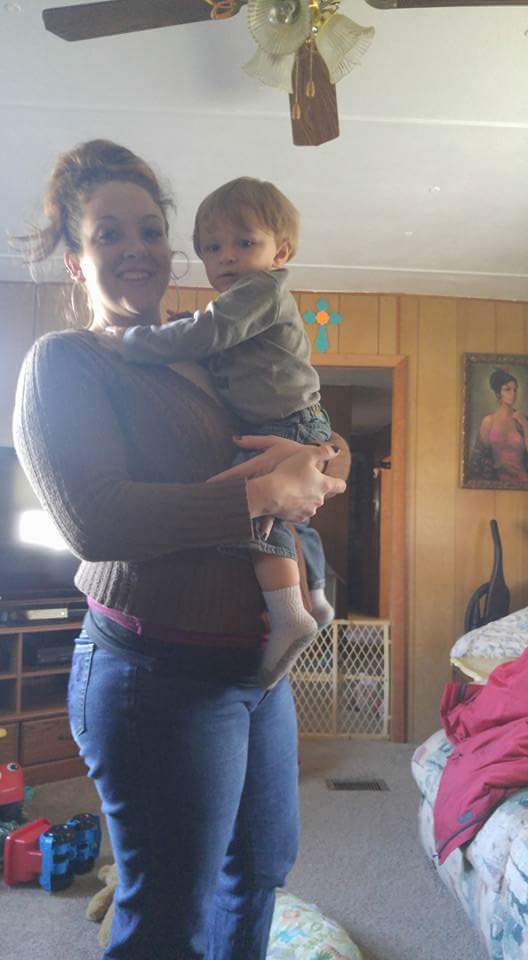 Jessica Ragan, licensed massage therapist
I went to school in Weaverville NC and did my clinical hours in Asheville NC. The school was Center For Massage and Natural Health. After finishing school and getting my certificate, I moved to China for one year. I frequently received massages and studied the Asian techniques, making note of certain strokes which are now integrated with my own style.
I love helping people feel better. But as I've come to realize, a lot of people who need massages don't get them. They either can't afford them or have no way of getting there. This is what I have set out to fix. That's why so many discounts are put in place and seniors and veterans receive life long discounts.
When I was about 8, my mom got hurt and fractured her hip. I remember her being in so much pain, she could barely walk, moaning in agony. Her friend started coming over regularly to help with her tasks around the house and give her massages in the living room floor. I would watch her and then afterward, see my mom doing worlds better. Her pain level going from excruciating to very manageable. That's when I knew, this is what I want to do when I grow up!
I have my immediate family here in SC, but also family in Ohio and a brother that travels all over. My household consists of a toddler, 2 pre teens, myself and my soul mate. I'm a huge movie buff and love playing board games, doing arts and crafts, reading, fishing, bowling, shooting pool, playing bad mitton, playing tennis, swimming, cooking, being outside and just hanging out with my family and friends.